Work
Holding a job is a key step toward adulthood and independence. These resources can help people with autism succeed at their work.
Search within Work resources
This manual was developed by Alpine Learning Group to help community-based companies and employers to support individuals with autism in the workplace.
Read more
A wide range of materials reviewing the continuing problem of widespread unemployment for individuals with psychiatric disabilities. This includes tool-kits and training guides for consumers who want to return to work, and current research on supported employment and other program approaches.
Read more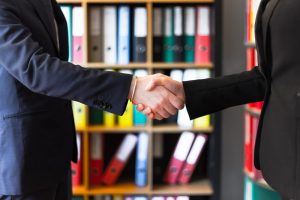 Job interviews can be intimidating. This video provides tips on ways to handle your nerves during the interview and how to have a successful outcome.
Read more
Every day, people with disabilities can and do make important contributions to America's businesses. They have the drive to succeed in employment, and the skills and talent they need to deliver value and results for their employers. These are messages that bear repeating far and wide. And that's what the Campaign for Disability Employment (CDE) is all about.
Read more
There are several steps that you can take when you are looking for a career path. As you work toward a career, you will have to consider what kind of career you want and what skills you have or want to learn. When you find your career, you will have to learn how to do the tasks that you are given and to solve problems you might face in the workplace. Follow this document to learn more about the employment process!
Read more
This fact sheet from the Pennsylvania Training and Technical Assistance Network (PaTTAN) provides guidance for parents when discussing the importance of employment with their child.
Read more
This resource provides information for individuals with autism about the pros and cons of disclosing a disability.
Read more
A collection of transition toolkits across the life span, organized by time periods from infant through adulthood. This resource page was designed to allow you to find these toolkits in one place to help make the journey a little easier.
Read more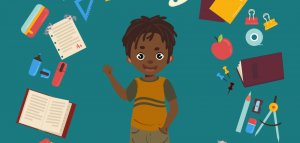 This resource focuses on the role of skills development, work, and career exploration in helping youth with mental illness transition to meaningful employment and independent living.
Read more
This resource provides tips on creating a successful video resume.
Read more
WorkReady Philadelphia is a collection of programs designed to help the young people of Philadelphia find valuable work experience and opportunities that will help them now and in the future.
Read more
While you may be thinking that the only important part of a job is doing the job itself, the relationships you have with coworkers are also very important. You will likely spend a lot of time with coworkers, so understanding how to interact with them is a necessary skill to learn. Below are some questions and answers you may have about workplace relationships.
Read more