Wearing Gloves Social Story
Overview
This resource, developed by ASERT, provides a visual explanation of how to properly wear gloves to keep yourself safe.
Part 1
Wearing gloves when you go out can help keep you safe if used properly.
If you don't have gloves, that's okay.
Gloves are most important for people like doctors and nurses.
Wearing gloves puts a barrier between your hands and what you touch.
Wearing gloves only helps if you use them the right way.
If you decide to use gloves, always have clean hands before putting them on.
Page

1

of 6
Part 2
Take the glove out of the box.
Touch only the wrist area of the glove.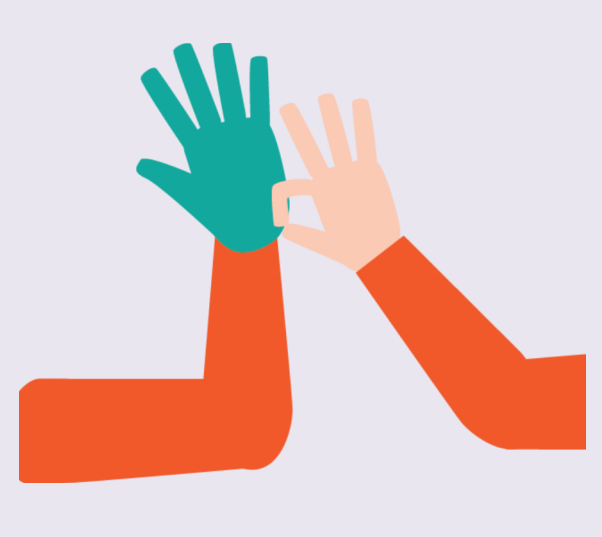 Put the glove on.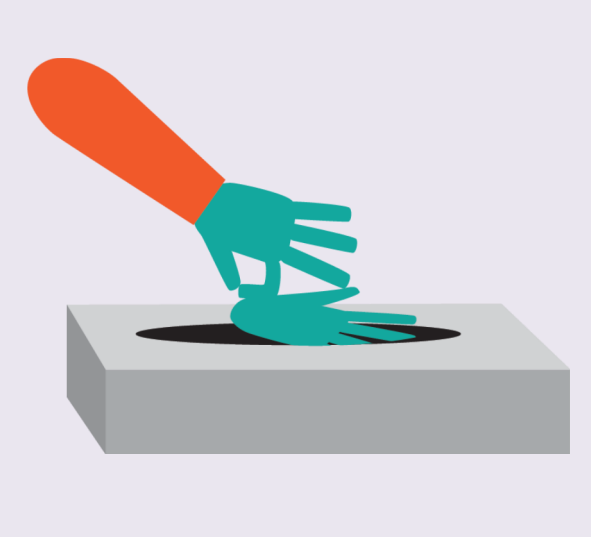 Take the second glove out of the box.
Touch the wrist area of the glove with the already gloved hand.
Put the glove on the ungloved hand.
Avoid touching your face and cell phone while wearing gloves.
Throw gloves away if they are broken or ripped.
Throw gloves away if you go outside or in a new environment.
Throw gloves away when switching tasks.
Throw gloves away if they are contaminated.
Page

1

of 11
Part 3
To take gloves off, grab one glove at your wrist.
Without touching your skin, pull the glove off your hand while turning it inside out.
Hold the removed glove in the gloved hand.
Slide the fingers of the ungloved hand inside the gloved hand at the wrist.
Remove the second glove by rolling it down the hand and fold it into the first glove.
Throw the gloves in a trash can. Wash your hands after you take your gloves off with hand soap and water or use hand sanitizer.
Page

1

of 6
This information was developed by the Autism Services, Education, Resources, and Training Collaborative (ASERT). For more information, please contact ASERT at 877-231-4244 or info@PAautism.org. ASERT is funded by the Bureau of Supports for Autism and Special Populations, PA Department of Human Services.