Using Visual Schedules Social Story
Overview
This resource provides a visual guide for individuals with autism about using visual schedules to help plan activities and develop a routine.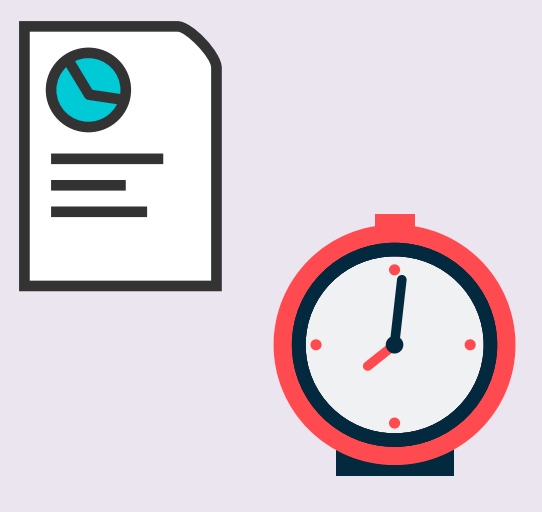 Schedules help keep me on task.
I can use a schedule to plan out my day.
I can use a schedule to know what activity comes next in my routine.
A schedule can be made with pictures, lists, or a calendar.
I should look at my schedule often to remember activities I have to do and activities I want to do.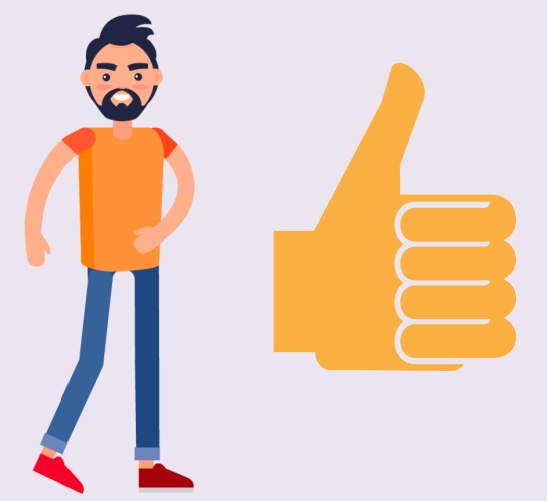 My schedule can help me prepare if my plans have to change.
Page

1

of 6
This information was developed by the Autism Services, Education, Resources, and Training Collaborative (ASERT). For more information, please contact ASERT at 877-231-4244 or info@PAautism.org. ASERT is funded by the Bureau of Supports for Autism and Special Populations, PA Department of Human Services.