Social Story: Custody Hearing, What to Expect
Overview
This social story was created by ASERT to explain the process of a custody hearing to individuals with autism.
When parents decide not to be married anymore, this is called a divorce.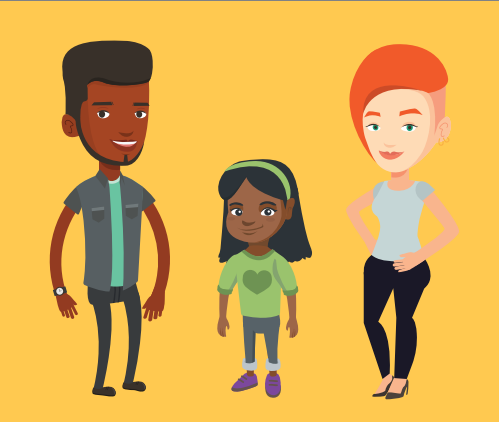 A divorce is not my fault.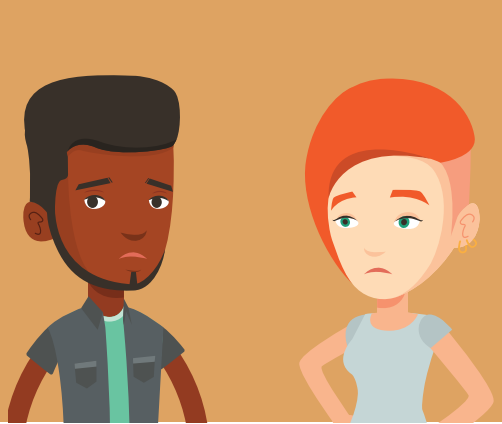 My parents might be sad or angry.
I might feel sad, angry, anxious, and confused. It's okay to have these feelings.
My parents may not on agree on where I should live and how much time I get to spend with each of them. The court will need to decide. This is called a custody hearing.
The time I spend with each parent is called "custody".
Someone from the court, called a guardian ad litem, might ask how I feel and where I want to live. It's important that I tell this person the truth about how I feel.
The guardian ad litem will tell the judge about what is best for me.
The judge might ask me how I feel and they might want to talk to me in their office. It's important I am honest with the judge about how I feel.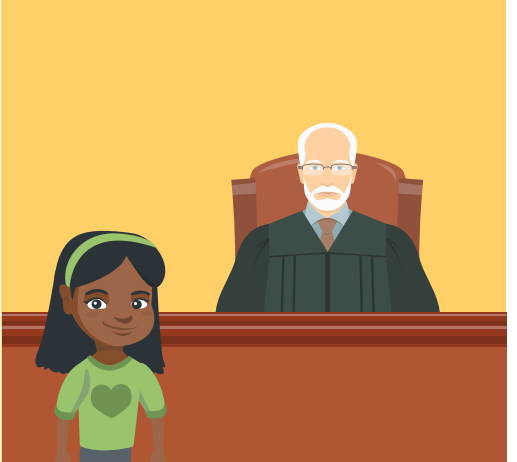 The judge will make a decision on what they thinks is best for me.
There will be some changes in where I live and how much I see each of my parents.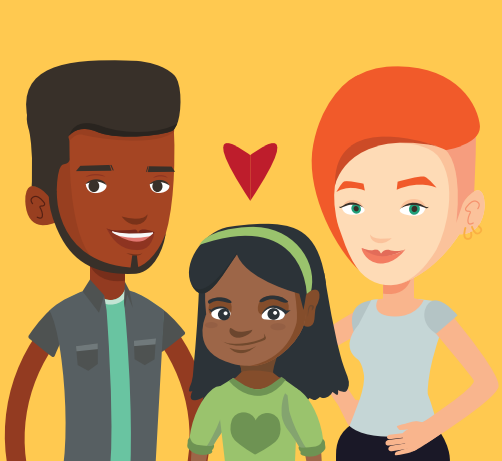 I need to remember that both of my parents love me and will help me with the changes.
Page

1

of 12
This information was developed by the Autism Services, Education, Resources, and Training Collaborative (ASERT). For more information, please contact ASERT at 877-231-4244 or info@PAautism.org. ASERT is funded by the Bureau of Supports for Autism and Special Populations, PA Department of Human Services.