Romantic Scams Social Story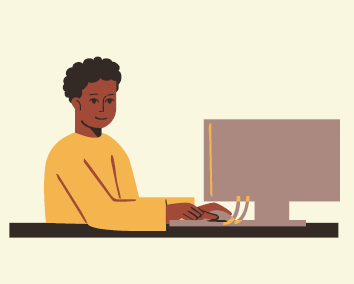 The internet can be a great tool but it can also be dangerous and people may try to scam me.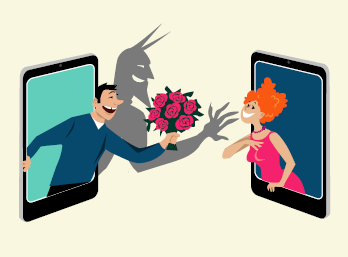 One kind of online scammer is called a romance scammer. Romance scammers create fake profiles on dating sites or on social media.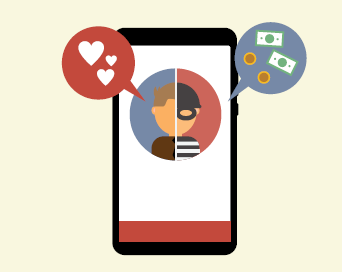 A romance scammer may try to start a relationship with me and tell me they love me.
They may ask me to send money to them or ask for gift cards.
I should not send money or gift cards to people I've only met online.
I should not share any personal information like my address, social security number, or bank information with people I meet online.
Page

1

of 6
This information was developed by the Autism Services, Education, Resources, and Training Collaborative (ASERT). For more information, please contact ASERT at 877-231-4244 or info@PAautism.org. ASERT is funded by the Bureau of Supports for Autism and Special Populations, PA Department of Human Services.