Be Well, Think Well: Recognizing and Managing Anxiety Social Stories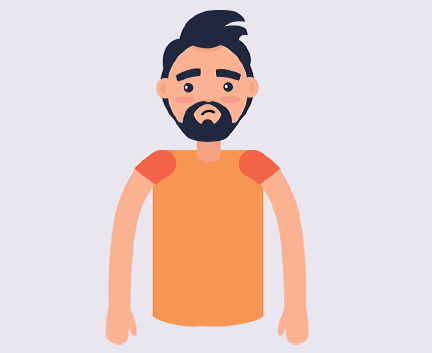 Sometimes I might feel scared or worried. This is called anxiety.
I may feel like my heart is beating fast like a drum.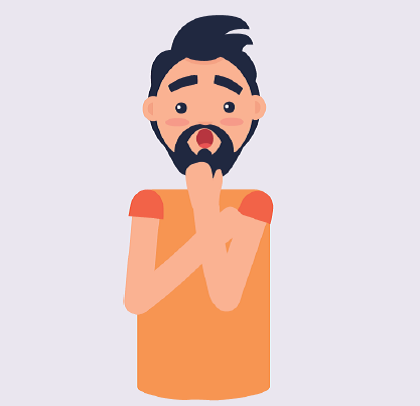 I may feel like I can't breathe.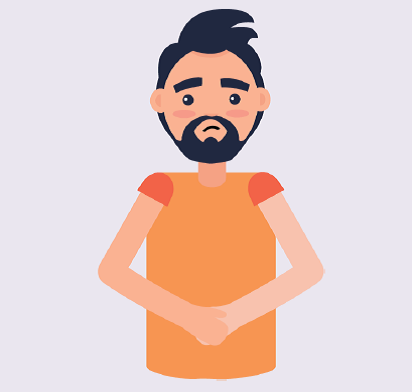 My stomach may hurt, or I may feel like I'm going to throw up.
I may feel like I want to run away or hide.
I may feel angry or frustrated.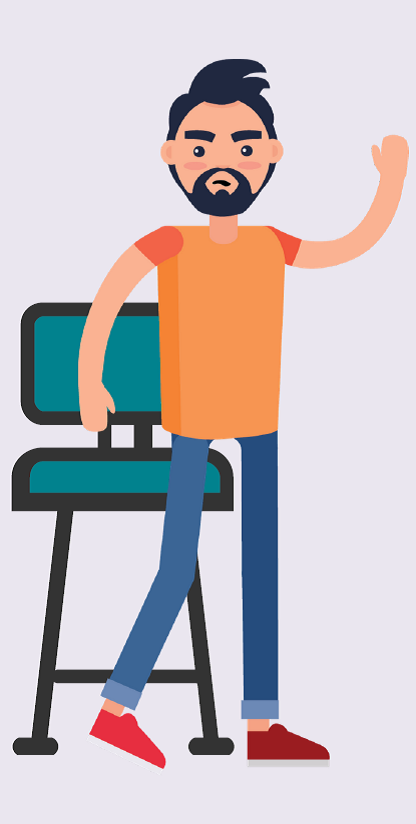 It may be hard for me to sit still and not move around.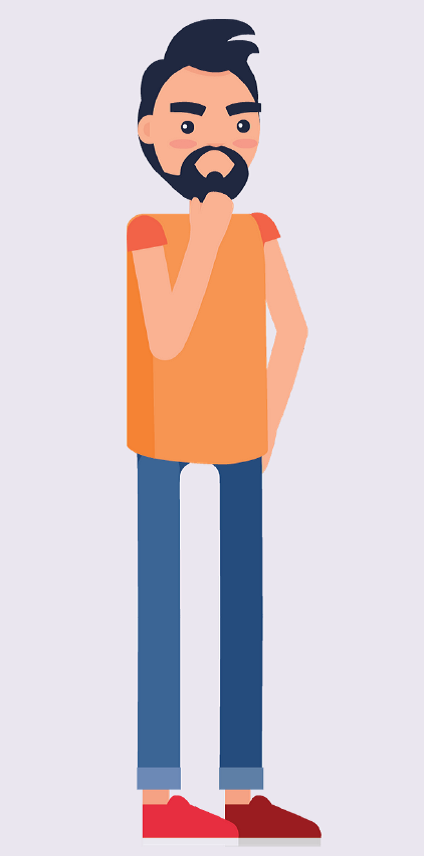 It might be hard for me to think or I may feel confused.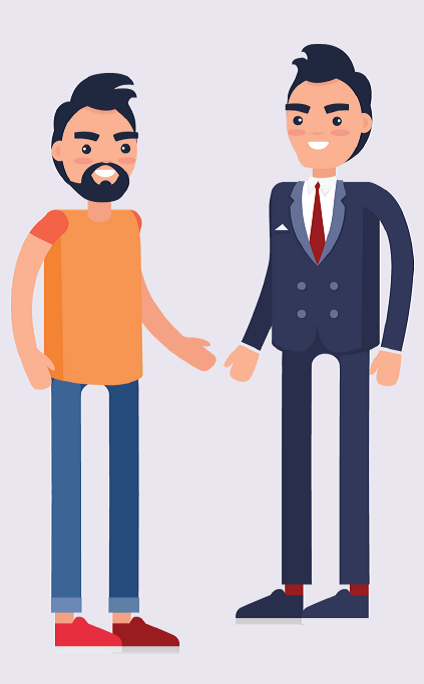 When I feel like this, it's important to tell a friend or trusted adult.
Page

1

of 9
Sometimes I feel anxious.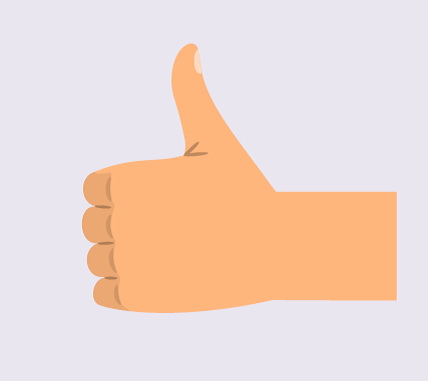 This is okay. I can use tools to feel better.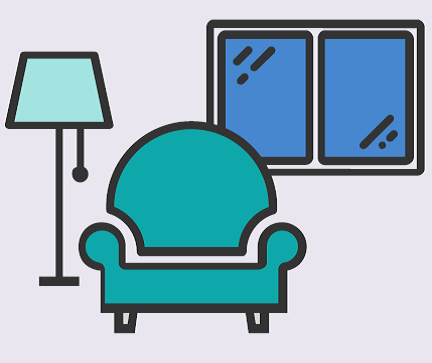 I can take a break, sit some place quiet, and close my eyes.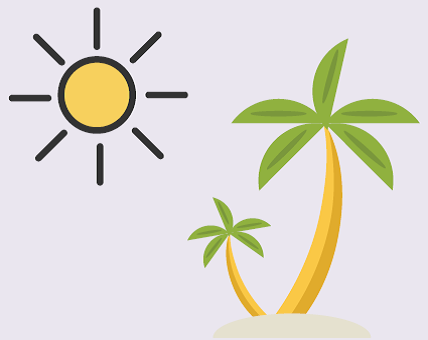 I can imagine myself some place relaxing, like on a beach or with my family.
I can think about things that make me happy.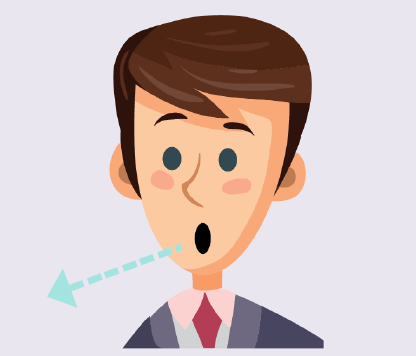 I can take 5 slow deep breaths in through my nose and out through my mouth.
I can drink a glass of water.
I can exercise, stretch, or take a walk.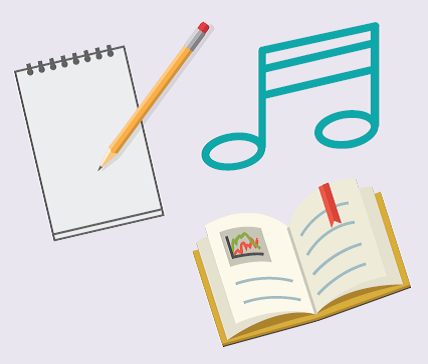 I can do a relaxing activity, such as drawing, listening to music, or reading.
I can use a relaxation toy, such as a fidget toy or stress ball.
I can talk to a trusted friend or family member.
Page

1

of 11
This information was developed by the Autism Services, Education, Resources, and Training Collaborative (ASERT). For more information, please contact ASERT at 877-231-4244 or info@PAautism.org. ASERT is funded by the Bureau of Supports for Autism and Special Populations, PA Department of Human Services.