Peer Pressure Social Story
Overview
This resource provides a visual guide for individuals with autism on how to handle peer pressure.
Sometimes people might tell me to do things that are wrong.
It can be confusing to know what I should do.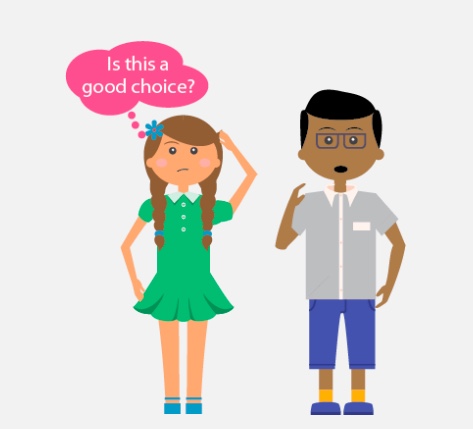 I should think if it's a good choice or a bad choice.
If it makes me uncomfortable, hurts me, or I could get in trouble, it is probably a bad choice.
If I am not sure if it is a good choice or a bad choice, I can ask other people for help.
I am allowed to say "no" if I think I am being asked to do something wrong.
Page

1

of 6
This information was developed by the Autism Services, Education, Resources, and Training Collaborative (ASERT). For more information, please contact ASERT at 877-231-4244 or info@PAautism.org. ASERT is funded by the Bureau of Supports for Autism and Special Populations, PA Department of Human Services.