Online Dating Social Story
I can find people to date online by using dating apps and websites.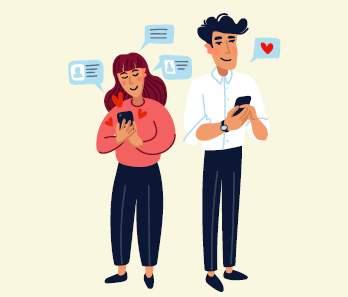 It can be risky to date people you meet online.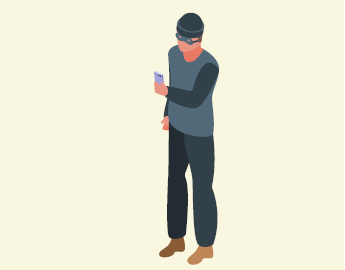 Some people may make a fake profile online and pretend to be someone else. This is called catfishing.
If I meet someone online I can have a video chat with them to make sure that they are the same person that is in their profile pictures.
Dating online might make it easier for me to share things with other people.
I should be careful not to share too much personal information online until I meet them in person and we are in a relationship.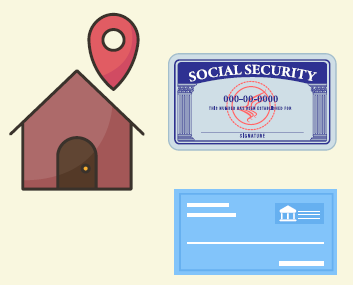 I should not share things like my home address, social security number, or bank information.
I should not send money to anyone that I've met through online dating.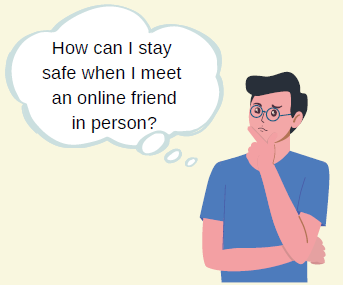 If I decide to meet someone in person there are different ways I can stay safe.
I can meet at a public place where there will be many people around.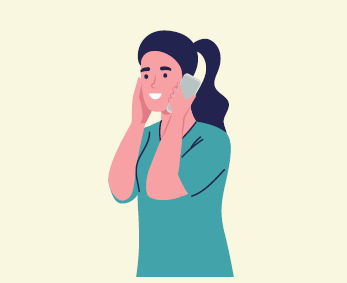 I should tell a friend or family member where I am going, who I will be with, and how long I plan to stay.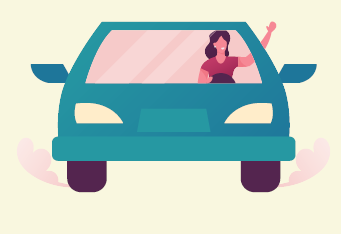 I should use my own transportation to meet the person so I'm not getting into a vehicle with someone I don't know and can leave if I feel uncomfortable.
Page

1

of 12
This information was developed by the Autism Services, Education, Resources, and Training Collaborative (ASERT). For more information, please contact ASERT at 877-231-4244 or info@PAautism.org. ASERT is funded by the Bureau of Supports for Autism and Special Populations, PA Department of Human Services.