Going Grocery Shopping Social Story
Overview
This social story developed by ASERT explains what to do when going grocery shopping.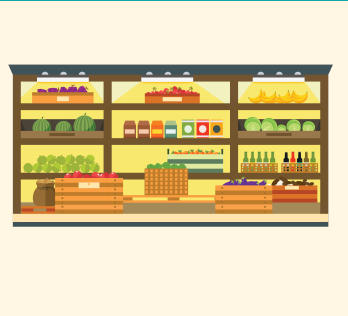 I go grocery shopping to buy food. I can also buy other things I need.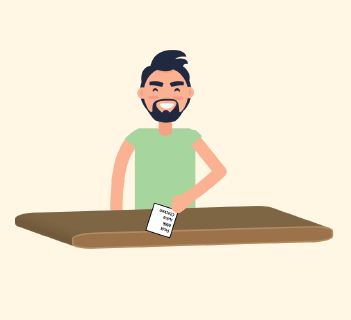 I make a list of all the groceries I need to buy before I go shopping.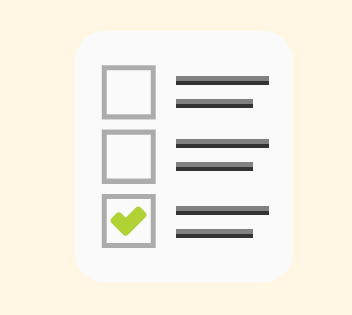 A list will help make sure that I do not forget anything.
I make sure that I have enough money to buy all the items on my list before I go shopping.
When I get to the grocery store, I can use a basket or cart to hold all of my items as I shop.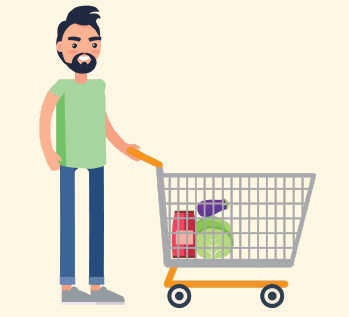 I walk through the aisles of the store and gather items from my list.
I can cross off items as I gather them so I know what else I need to find.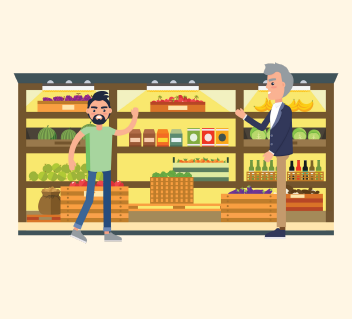 I can ask a store employee for help if I cannot find an item.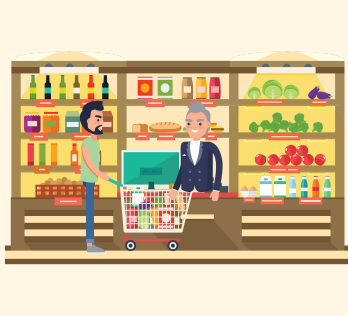 I go to the checkout line when I am finished shopping.
The cashier scans my items and places them into grocery bags.
The cashier tells me how much money I owe. I pay with cash or a credit/debit card.
I put the all of the groceries away when I get home.
Page

1

of 12
This information was developed by the Autism Services, Education, Resources, and Training Collaborative (ASERT). For more information, please contact ASERT at 877-231-4244 or info@PAautism.org. ASERT is funded by the Bureau of Supports for Autism and Special Populations, PA Department of Human Services.