Detention Center Social Story, Parts 1 & 2
Overview
These social stories were created to describe the various aspects of being in a detention center to individuals with autism.
Part 1: What are detention centers?
A detention center is a secure building for kids who break the law.
If I break the law, I may have to stay in a detention center.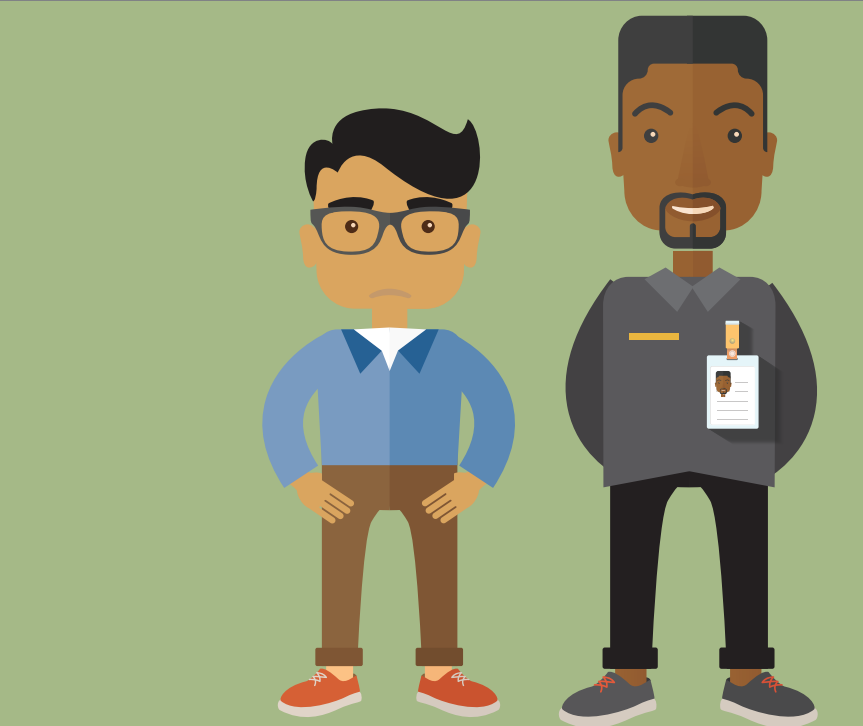 The staff at the detention center supervise me and make sure I am safe.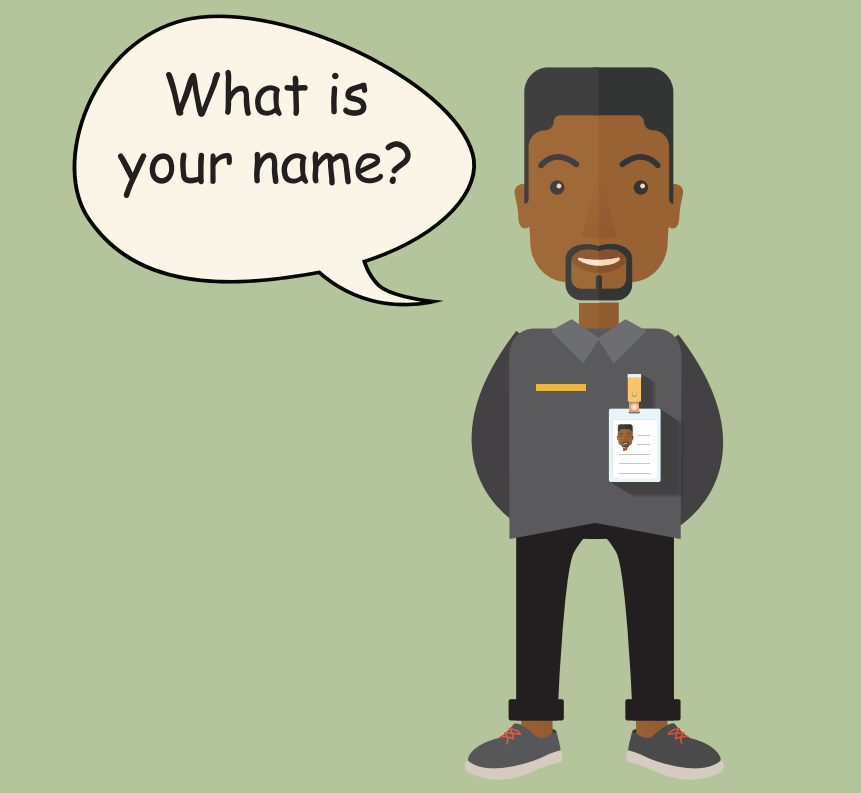 When I arrive, I will be asked questions by the staff. This is called intake.
Staff may touch my clothes and check my body to make sure I don't have anything that could be unsafe.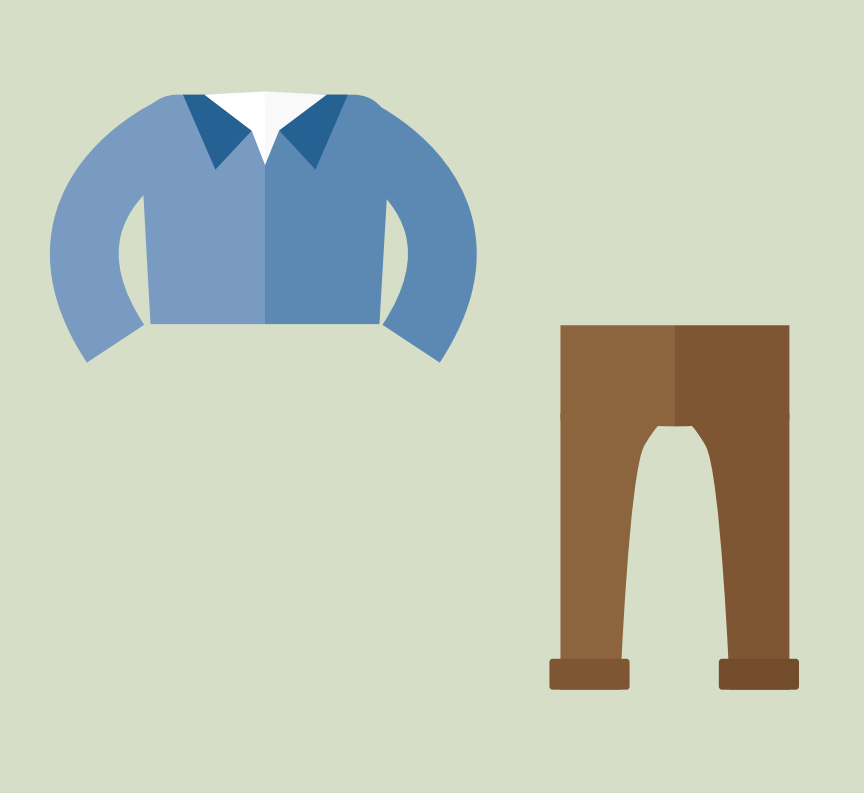 This may require removing my clothes.
Page

1

of 6
Part 2: What will it be like?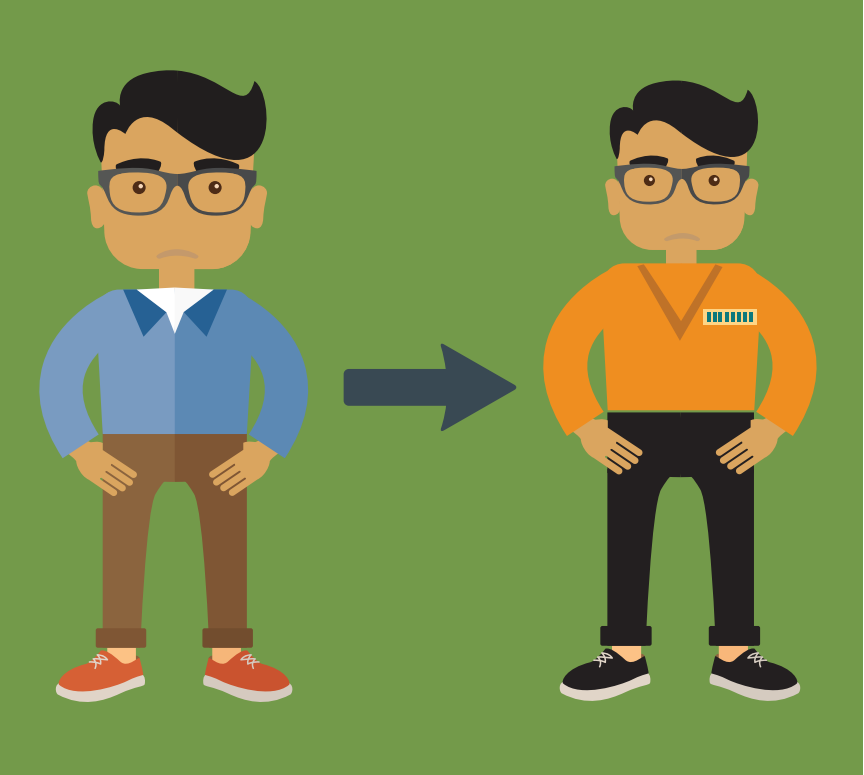 I may have to wear clothes that look and feel different.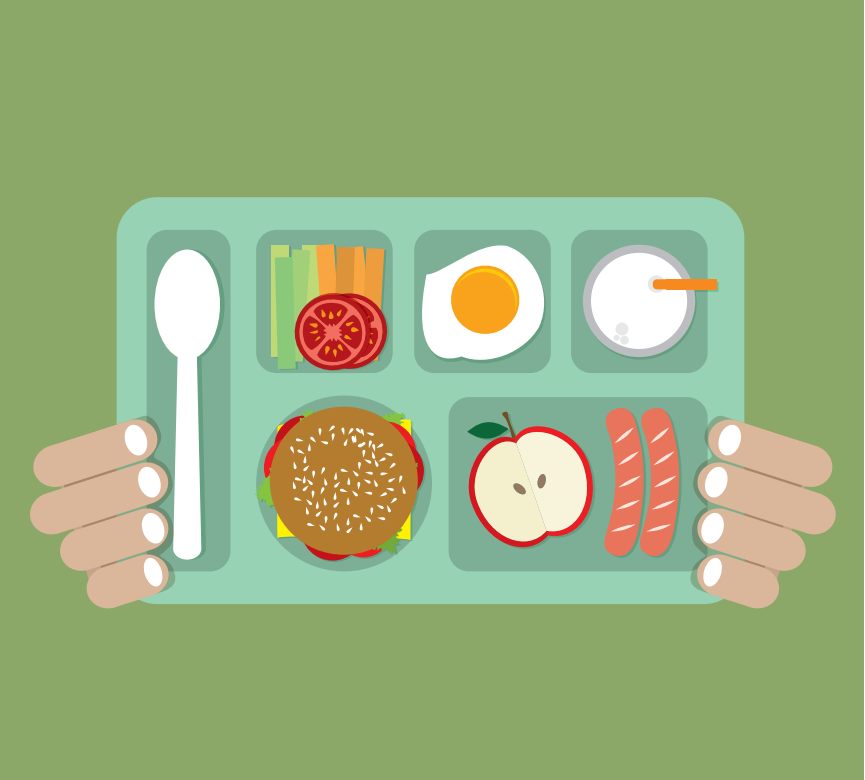 The food in the detention center may taste different.
The bed in the detention center is not like my bed at home.
There will be rules I have to follow. If I follow the rules, I may go home sooner.
I may be able to call my family during scheduled times. My family can come visit me during scheduled times.
I may stay in the detention center until my court date.
Page

1

of 6
This information was developed by the Autism Services, Education, Resources, and Training Collaborative (ASERT). For more information, please contact ASERT at 877-231-4244 or info@PAautism.org. ASERT is funded by the Bureau of Supports for Autism and Special Populations, PA Department of Human Services.