Be Safe: Consensual Touch Social Story
Overview
This resource, part of the Be Safe resource collection focused on the prevention of sexual abuse and assault, provides information on consensual touch in a visual format.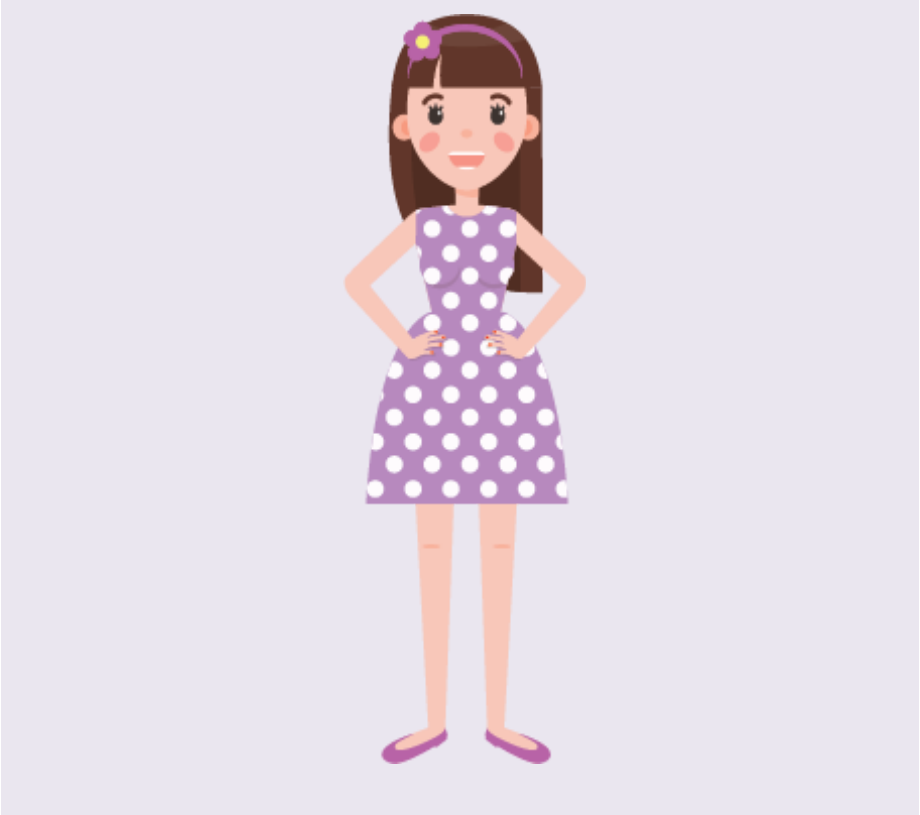 Consent is when I give permission to touch my body.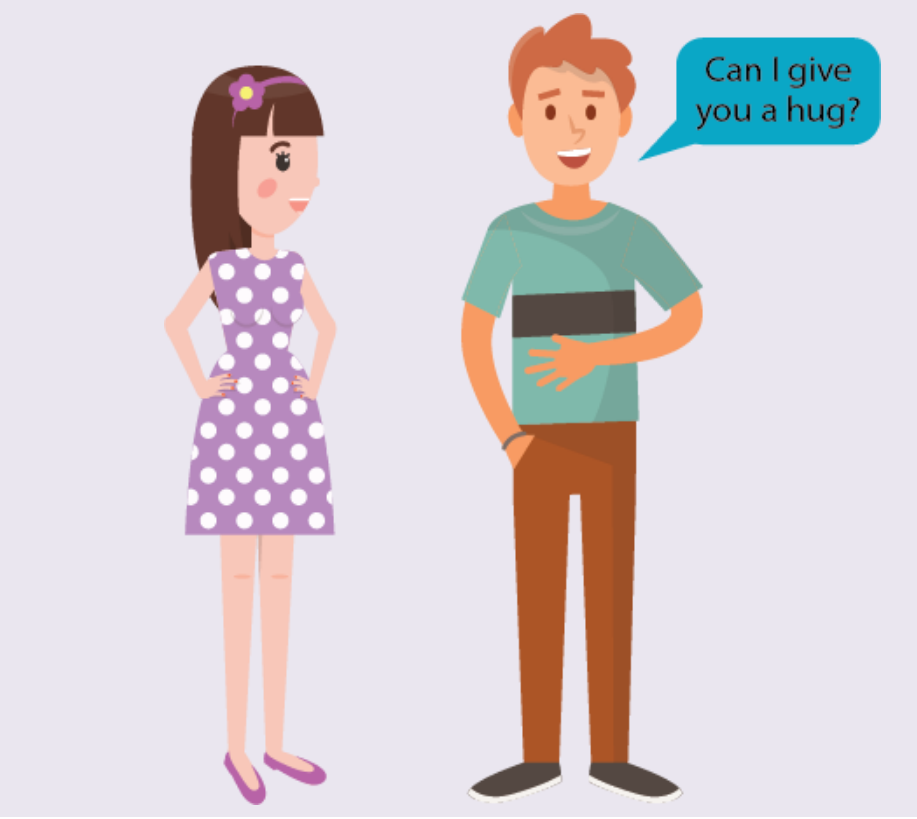 People should ask permission before they touch my body.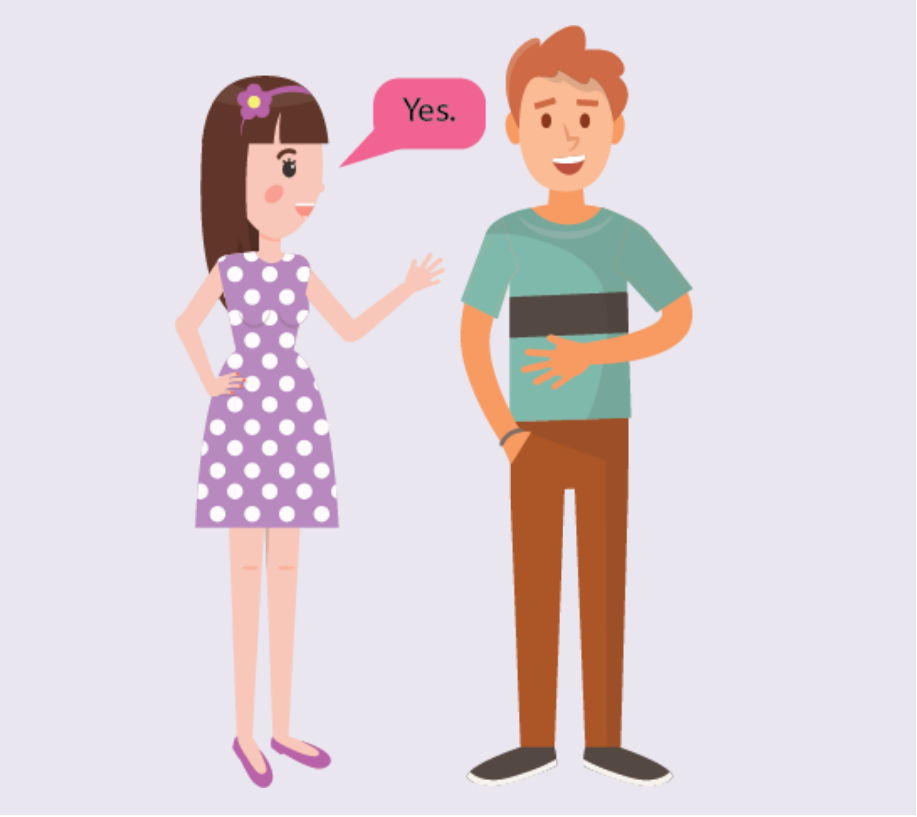 I give consent when I say "yes".
If someone wants to hold hands or kiss, I can say "yes" if I want to.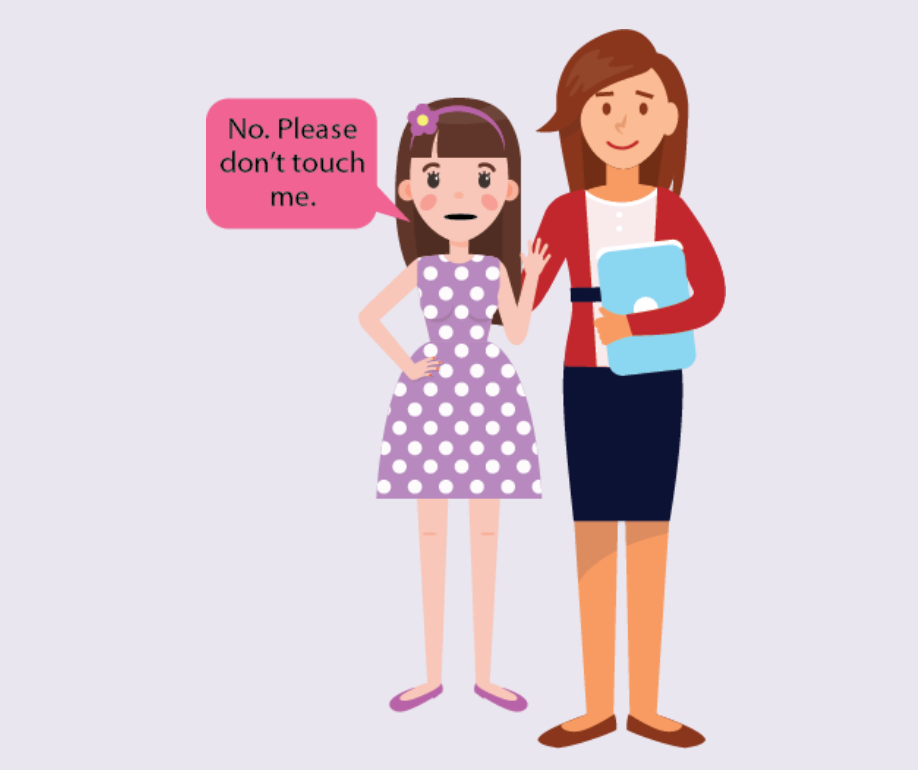 If I do not want someone to touch me, I can say "no". I do not give consent for them to touch me.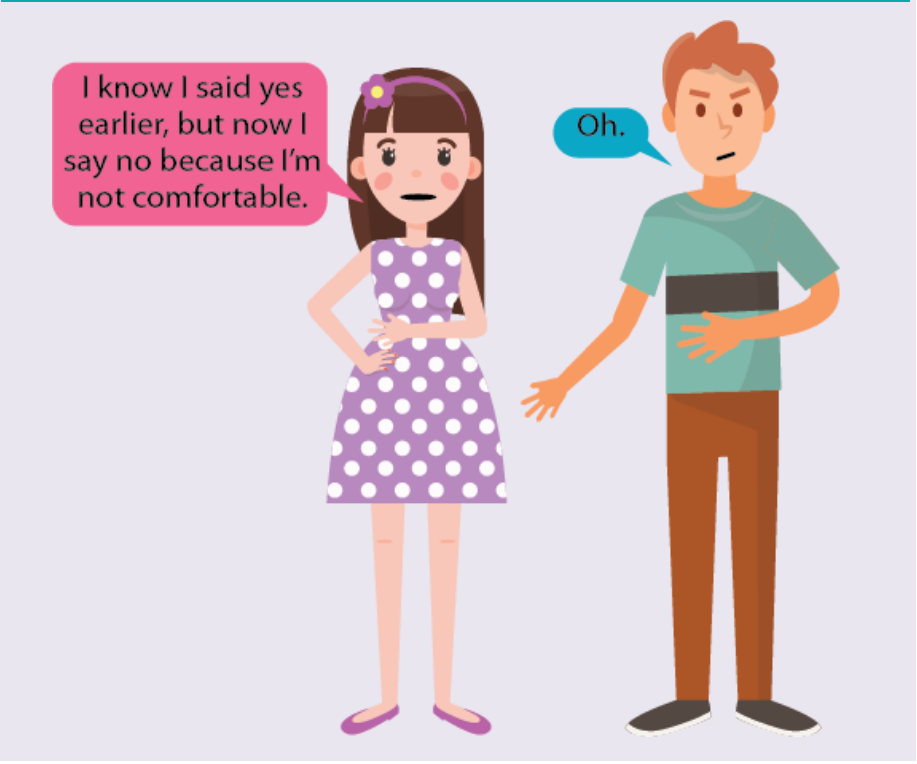 If I say "yes" but change my mind, I can say "no". That person should stop touching me.
Page

1

of 6
This information was developed by the Autism Services, Education, Resources, and Training Collaborative (ASERT). For more information, please contact ASERT at 877-231-4244 or info@PAautism.org. ASERT is funded by the Bureau of Supports for Autism and Special Populations, PA Department of Human Services.