Computer Viruses Social Story
One of the oldest and most common online scams is a computer virus.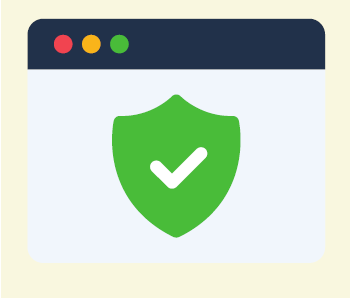 I can help keep my computer safe by having anti-virus software installed.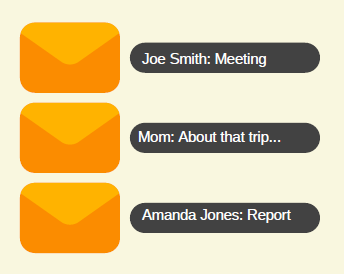 Computer viruses are made to look like something I can trust like an email from a friend or business.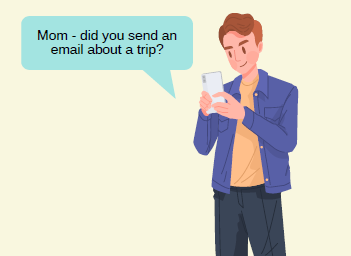 If I get an email from a friend that looks strange I can contact them directly by phone or text and ask if they sent it.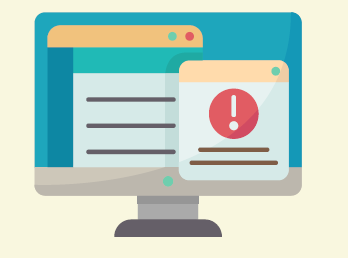 Adware is a type of software that fills my computer with ads. I may get adware by clicking on ads online or from downloading free programs.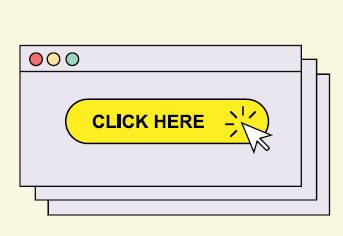 I can tell that my computer has adware if I start seeing random ads on my computer, my computer is slow, or my home page has changes I did not make.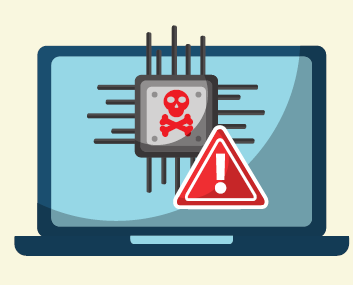 Malware is like adware, but much more dangerous.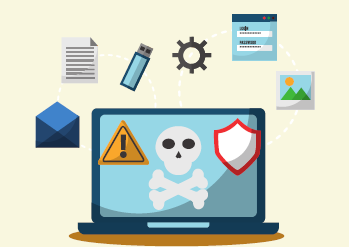 It looks like a real computer program, but it can used to steal my information or give my computer a virus.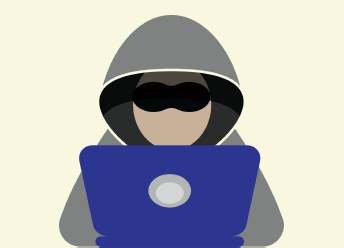 Malware can let someone take control of my computer and possibly spread the virus to my friends' or family's computers.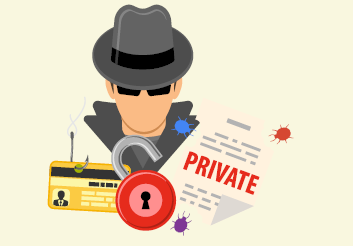 Malware can be used to get access to private information like health records, bank accounts, or other private information.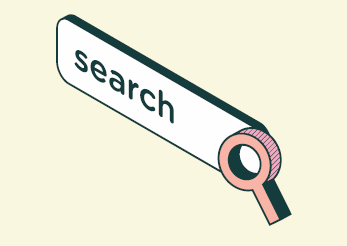 Before I download a program I can do a Google search to make sure I am downloading the program from a safe place.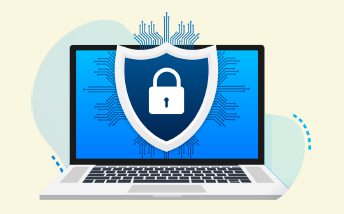 I can help protect myself from malware by keeping my device updated, not clicking on pop-ups or unknown links, using anti-virus software, only getting apps from official sites, and not opening email attachments.
Page

1

of 12
This information was developed by the Autism Services, Education, Resources, and Training Collaborative (ASERT). For more information, please contact ASERT at 877-231-4244 or info@PAautism.org. ASERT is funded by the Bureau of Supports for Autism and Special Populations, PA Department of Human Services.