Be Well, Think Well: Calling Crisis Intervention Social Story
Overview
This social story provides a simple visual explanation of when you may need to call crisis intervention, and what to expect if you do.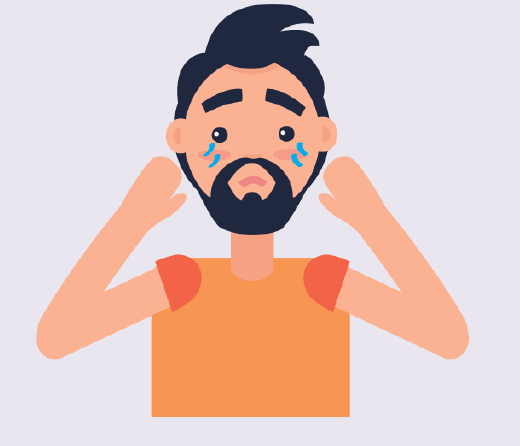 Sometimes I might feel scared, worried, angry, or sad.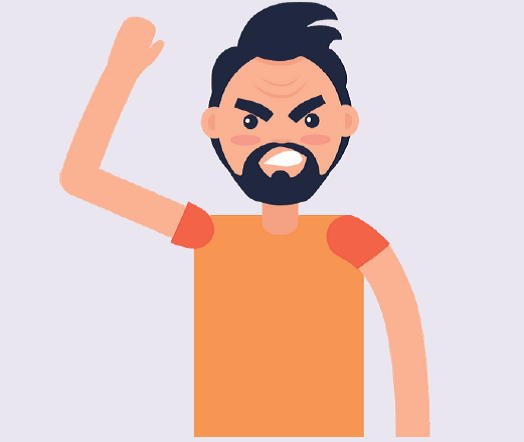 Sometimes when I feel this way, I may feel like I want to hurt myself or someone else.
I can talk to a family member, friend or trusted adult when I feel like this.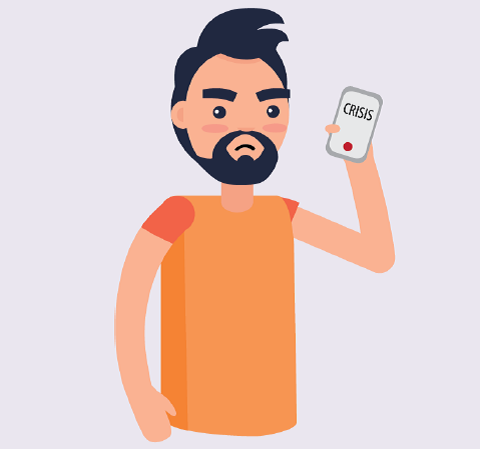 If no one is around for me to talk to, I can call Crisis Intervention.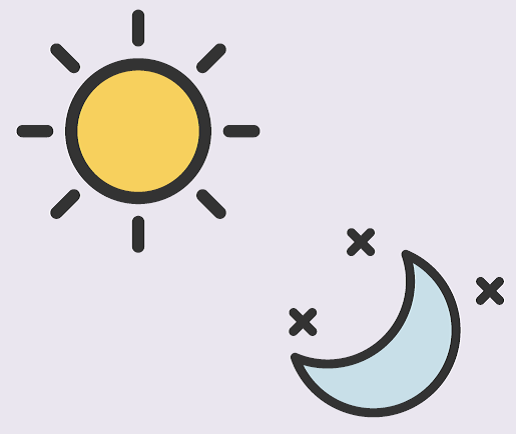 I can call Crisis Intervention any time of day or night.
A crisis worker will talk to me on the phone and try to help me feel better.
Page

1

of 6
This information was developed by the Autism Services, Education, Resources, and Training Collaborative (ASERT). For more information, please contact ASERT at 877-231-4244 or info@PAautism.org. ASERT is funded by the Bureau of Supports for Autism and Special Populations, PA Department of Human Services.