Bullying Social Story
Overview
This resource provides a visual guide for individuals with autism on what to do if they get bullied.
Bullies say mean words and hurt others' feelings.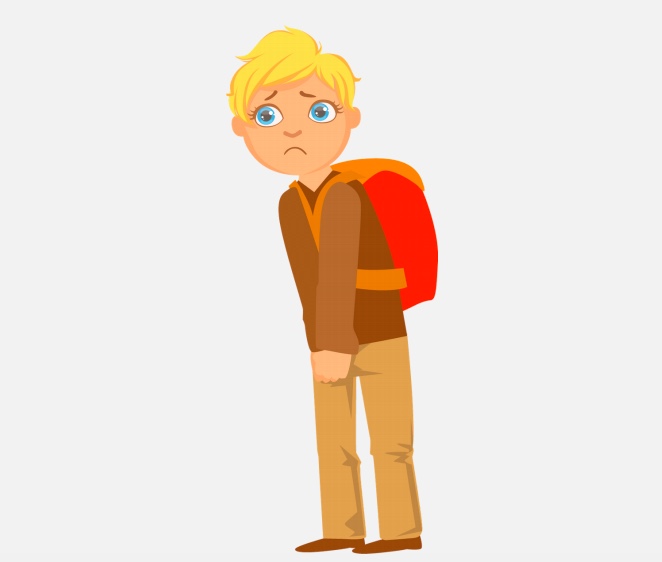 It can be scary to get bullied. I need to learn how to deal with bullying if it happens to me.
I try to avoid the bully as much as possible.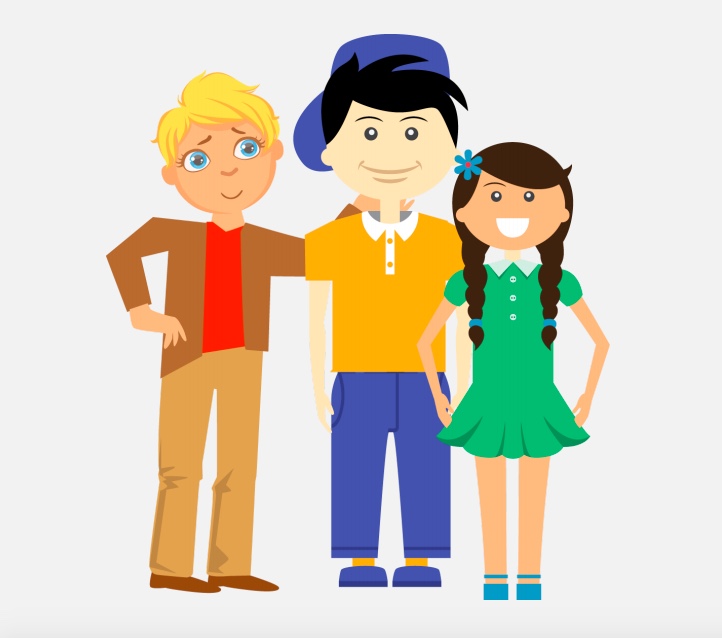 When the bully is around, I stay with a friend or in a group.
I act confident and do not show that I'm scared, even if I am.
If the bully talks to me, I ignore him.
If he continues to talk to me, I talk back using a calm but firm voice.
I use "I" statements, such as "I don't like that." This is a way to be assertive.
I stand up straight and tall and look the bully in the eye to show that I am not afraid.
I do not show the bully that I am scared, sad, or angry.
I walk away from the bully when I can.
I tell a trusted adult about the bully.
Page

1

of 12
This information was developed by the Autism Services, Education, Resources, and Training Collaborative (ASERT). For more information, please contact ASERT at 877-231-4244 or info@PAautism.org. ASERT is funded by the Bureau of Supports for Autism and Special Populations, PA Department of Human Services.