Be Safe: Community Safety Social Story
Overview
This resource, part of the Be Safe resource collection, is a social story for individuals with autism to help explain and teach ways for them to stay safe when they are out in the community.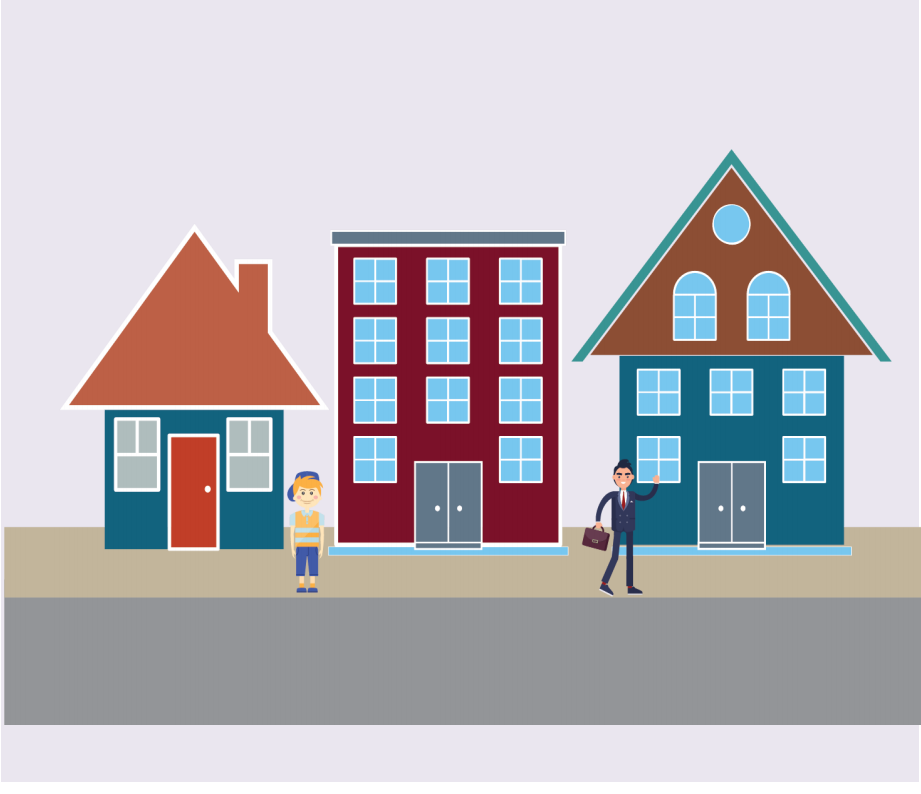 Going out in the community can be fun!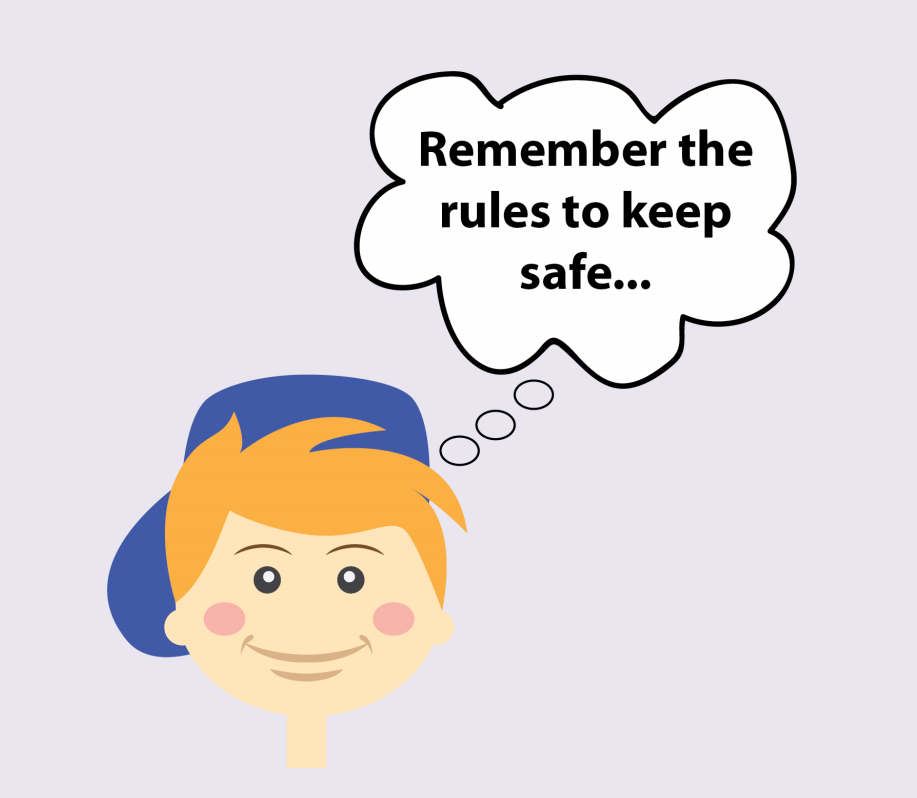 But you need to follow the rules to be safe.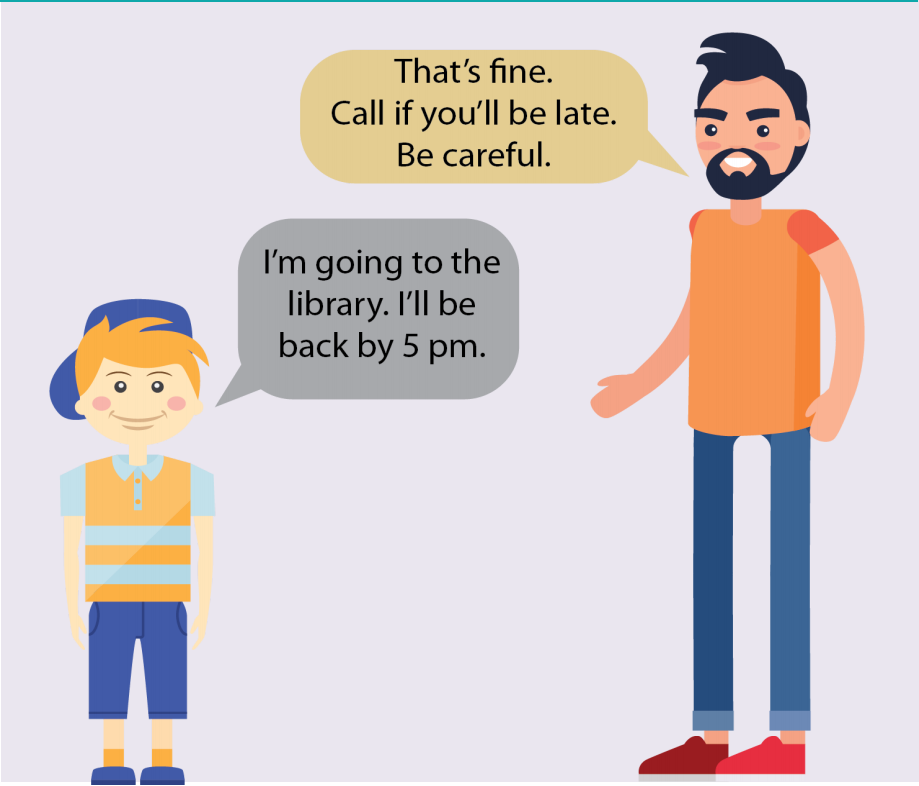 Tell a parent or trusted adult where you are going and when you'll be back.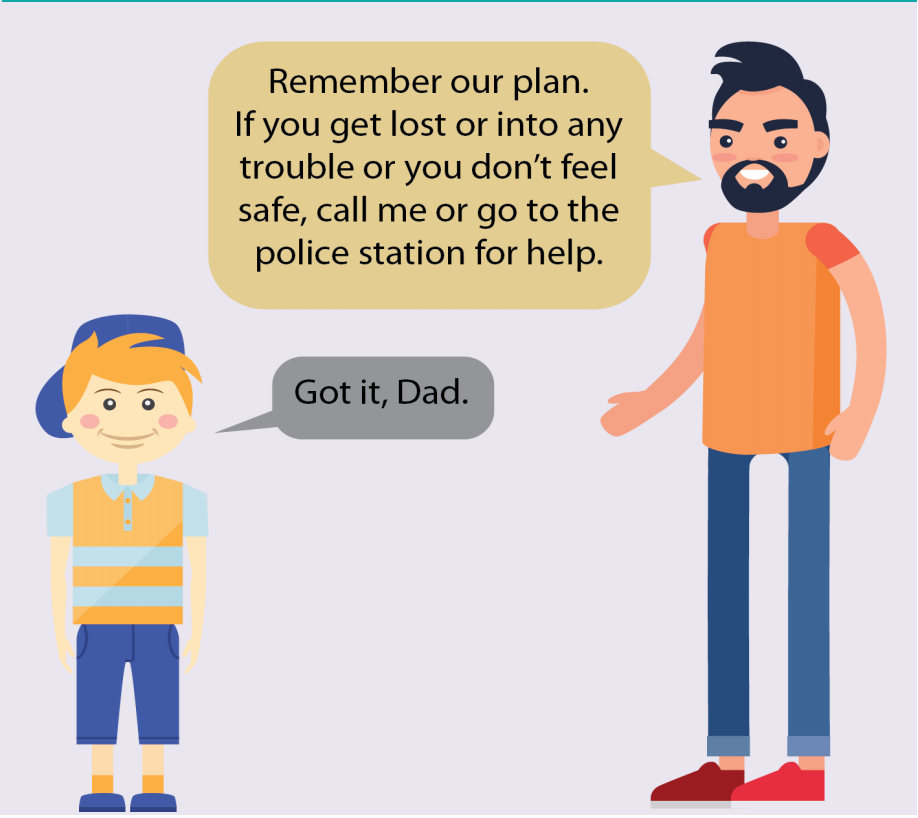 Be sure to make a safety plan with who to call and where to go.
If you have a cell phone, make sure it's on and charged.
If you don't have a cell phone, make sure you have phone numbers for trusted adults and know how to call for help.
Page

1

of 6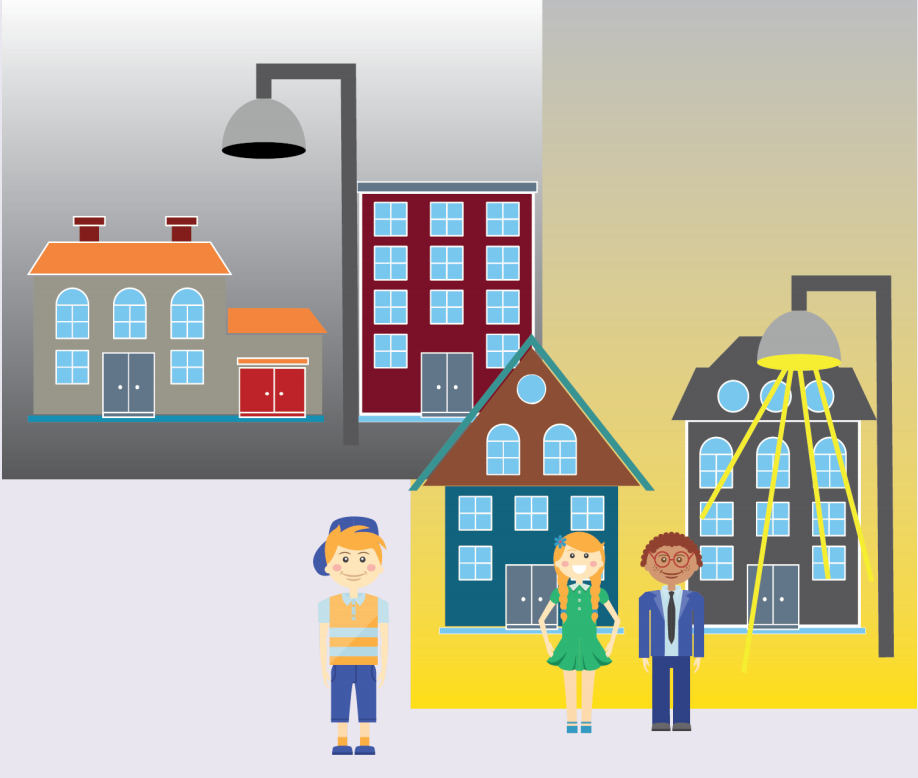 Know the area you are visiting and stay away from dangerous areas.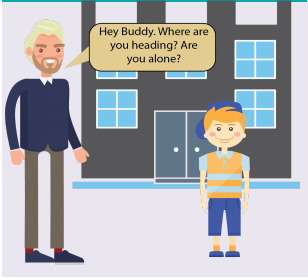 Don't share personal information with strangers.
Know where you're going and how to get there safely.
If something bad happens, know who you can ask for help from, like a police officer, bus driver, or store clerk.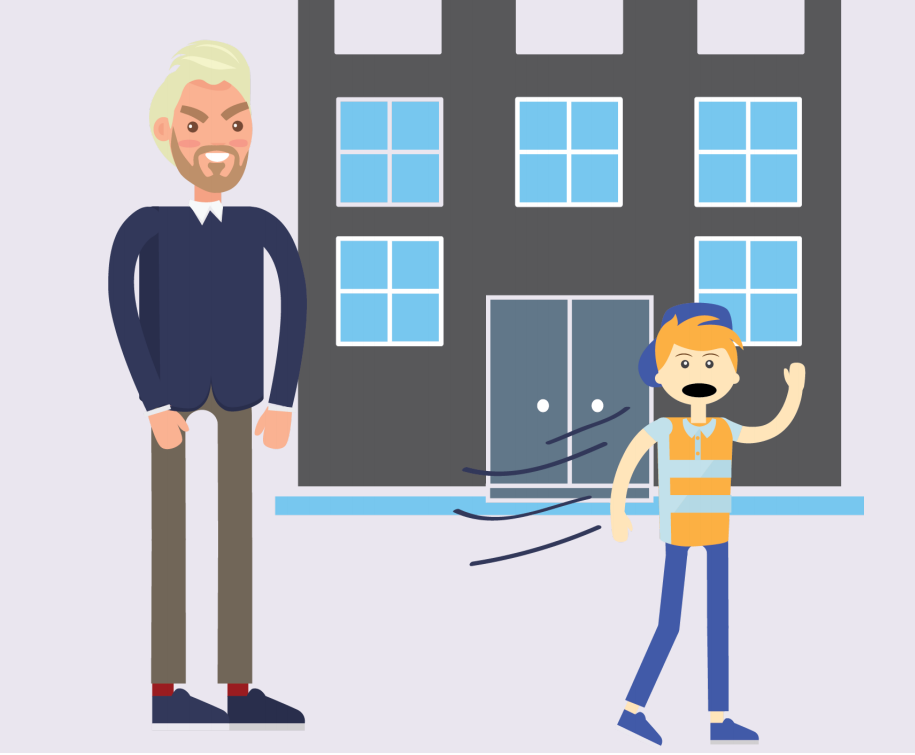 If you don't feel safe, leave the area and check your safety plan for a safe place to go.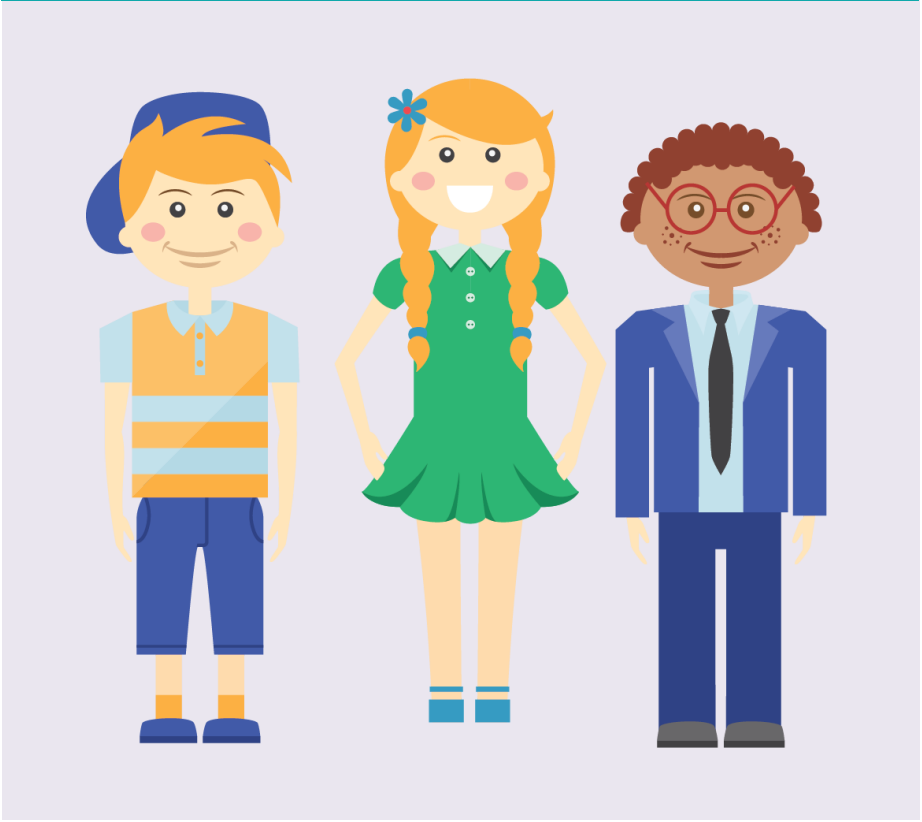 Have fun, be safe, and enjoy yourself.
Page

1

of 6
This information was developed by the Autism Services, Education, Resources, and Training Collaborative (ASERT). For more information, please contact ASERT at 877-231-4244 or info@PAautism.org. ASERT is funded by the Bureau of Supports for Autism and Special Populations, PA Department of Human Services.