Appearing in Court Social Story, Parts 1-3
Overview
These social stories were created to describe the various aspects of appearing in court to individuals with autism.
Part 1: The Courtroom
If I break a law, I might go to court.
I will have an attorney to help me.
Court is where decisions are made when a law is broken.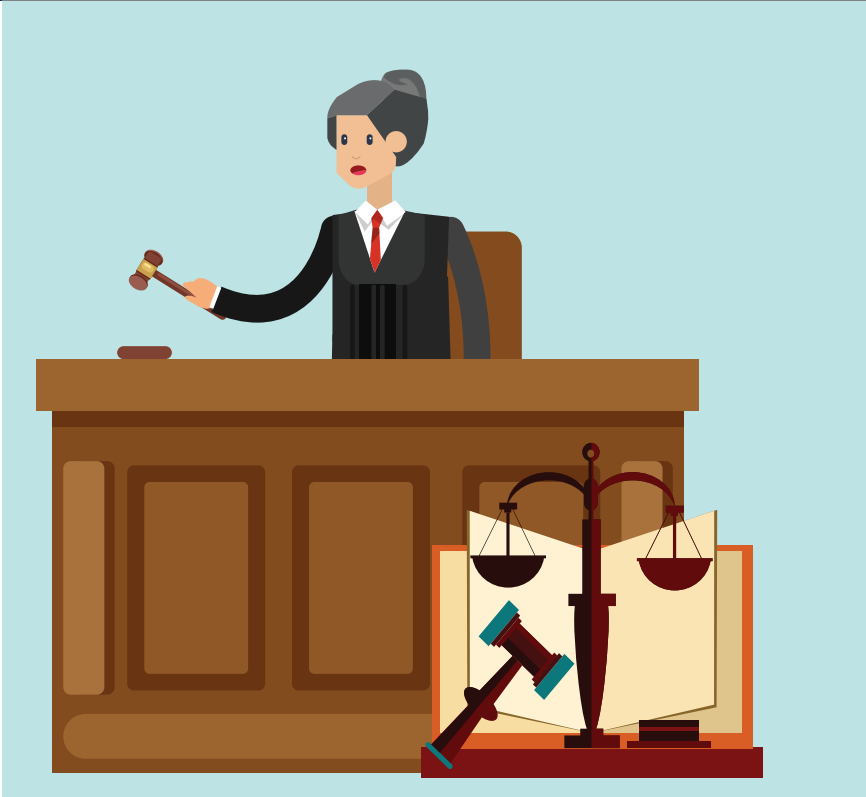 A courtroom is a busy place with lots of people, sounds, smells, and sights.
The judge is in charge of the courtroom.
The judge decides what happens to people who break the law.
Page

1

of 6
Part 2: Testifying
The attorney will help prepare me for court and understand the rules.
I will sit at a table with my attorney in the courtroom.
My parents can be in the courtroom with me.
If I am asked to speak that is called testifying.
I must tell the truth.
If I don't tell the truth that is breaking the law.
Page

1

of 6
Part 3: After the Ruling
It is okay to tell the Judge and my attorney I have autism.
It is ok to ask them to repeat things I don't understand.
When the Judge makes a decision this is called a ruling.
I have to obey the Judge's ruling even if I don't like it.
The judge may send me home with specific rules I must follow.
Or the judge may send me to a place to learn how to stay out of trouble.
Page

1

of 6
This information was developed by the Autism Services, Education, Resources, and Training Collaborative (ASERT). For more information, please contact ASERT at 877-231-4244 or info@PAautism.org. ASERT is funded by the Bureau of Supports for Autism and Special Populations, PA Department of Human Services.