Anxiety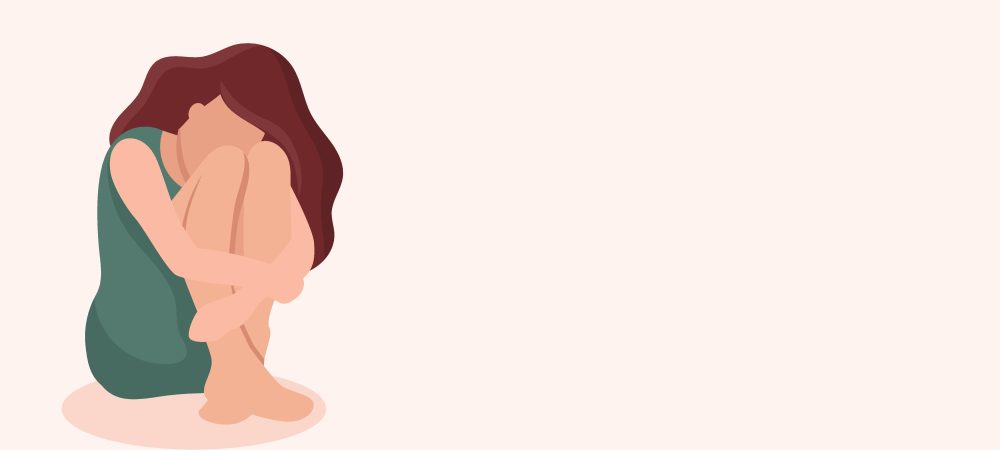 Posted on
In this blog, I will be talking about my anxiety, when I have to deal with it, and what I do to cope with it. I have gone through numerous challenges in my life and there was not one of those times where it didn't have its fair share of stress. I know in my last blog post, I had mentioned before that I don't handle change well and how it's one of the main things I struggle with as an autistic individual. Well, in this blog, I will be bringing up the subject of change again because it's something that also causes me a lot of anxiety.
It was late July, almost August, that I was going through a stressful time. Not just me but my family was having to go through it as well. We were having issues with our home and we needed rewiring. There were people over at our house for approximately two weeks that had to go in and fix not only the wiring but the outlets. They were in everyone's space including mine. When they had to start with my room first and actually had to go in it, I was not comfortable with that at all. In my mind, I was thinking, "are they done yet, I want them out of my room?!" They had to start with my room because they were working from one end of the house to the other.
The second day of that week, I went outside with my dog. I had my dog on the tether line and we were enjoying the nice cool air. Lucky for me, it was a nice day out. I think if you go outside, it's a lot calmer because you are not inside watching the work be done. It helps you escape what's happening and because the dog couldn't be in the house due to the fact that he likes to bark at people nonstop and he can't stay calm, it was good for the both of us. Going out into nature and just seeing the trees and hearing the birds is so peaceful. I was practically doing this for most of that week. The next week, I was able to stay in with the dogs while they worked because they were working on the opposite end of the house. The part I didn't like was all the clutter in the living room. I have an issue with clutter and can't stand seeing a mess. There was kitchen and closet stuff in the living room and I had to walk around that. To be honest, the whole house looked different, almost like it changed on the inside.
During those two weeks, it was my mother that had to keep me and everyone else calm even though she was stressed herself. It was a stressful time for everyone obviously. Before the work started, I tried to mentally prepare myself for what was going to happen during those weeks but clearly, I didn't take to stress really well. I handle stress kind of poorly. Me and stress do not go well together. I was happy when everything was finally over but wasn't happy about the unpacking or the cleaning. I had to vacuum some spots in the living room and my room. I will say that the one good thing that came out of all this though, was that we now have new electrical wiring, light fixtures, and a new stove!
Throughout this whole ordeal, I tried to see the positives in all this. In certain situations, I mainly try to keep a positive mind on things because when you think negatively, bad things happen and it doesn't do anyone any good. In my mind, I like to think everything is okay and calm. I don't like having depressing and toxic thoughts running through my mind. Sometimes I like having my mind escape reality. That's part of the reason I stopped watching the news a long time ago because I don't like hearing what goes on in the world. It's not healthy to take that stuff in. I can see why some people don't watch it.
I hope you enjoyed reading this blog as much as I enjoyed writing it! I am grateful that I have a chance to share my story. Have a good day everyone.